4 tags
5 tags
3 tags
4 tags
4 tags
Free Education
I will save everyone thousands of dollars in tuition by giving you the big lesson here for free: WORKING HARD is more important then NATURAL TALENT.   There's other lessons to be learned, sure, but this is the most important. You're welcome. -Jacob
3 tags
6 tags
4 tags
6 tags
5 tags
4 tags
3 tags
3 tags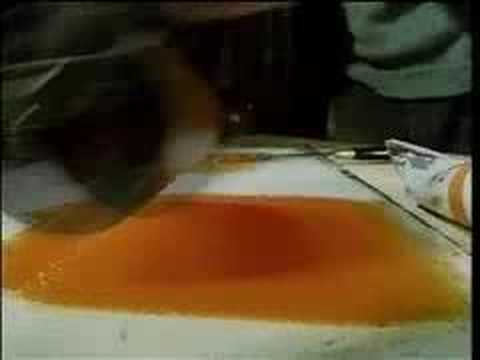 8 tags
4 tags
4 tags
5 tags
5 tags
5 tags
5 tags
4 tags
5 tags
3 tags
4 tags
HOLIDAY
I hope everyone is enjoying the holiday season; I know I am.  My wife and cat, nothing to do…woodcuts in progress.  Best Wishes to all of you.
Sick
I'm working on this huge litho; I don't have time to be sick.  But my 102.4 fever says I need to make time.  Off to Student Health!
TGIF
Watching 'Lady and the Tramp' in the lobby of Jiffy Lube. Not a banner day.
5 tags
3 tags
BEST. DREAM. EVER.
Yesterday was super stressful.  A lot of family issues that I thought were gone reared up again.  My truck broke down and it will cost more than I have to fix it.  Etc, etc, etc.  But in a case of my brain overcompensating the comfort it needs, I dreamed I had two baby squirrels riding on my back and playing with me.  It was adorable, much needed, and very welcome.  Second best dream I've...
4 tags
6 tags
3 tags
3 tags
3 tags
"You are your own rainbow."
– Mary Catherine Gallagher. Superstar.
4 tags
4 tags
3 tags
3 tags